The NurseryPeople website has over 32,000 plant species and over 350,000 records showing which nurseries grow each of these species.
The data on the website is pretty messy, so I built a custom administrative area where I can update plant and nursery listings a lot faster using Vue, and an API I built in Laravel.
Some of the features of the website:
Favoriting/saving items.
Commenting.
Reviewing.
Posting.
A backend area for admins to edit items quickly (besides Nova).
Laravel Nova
Claiming of companies/nurseries.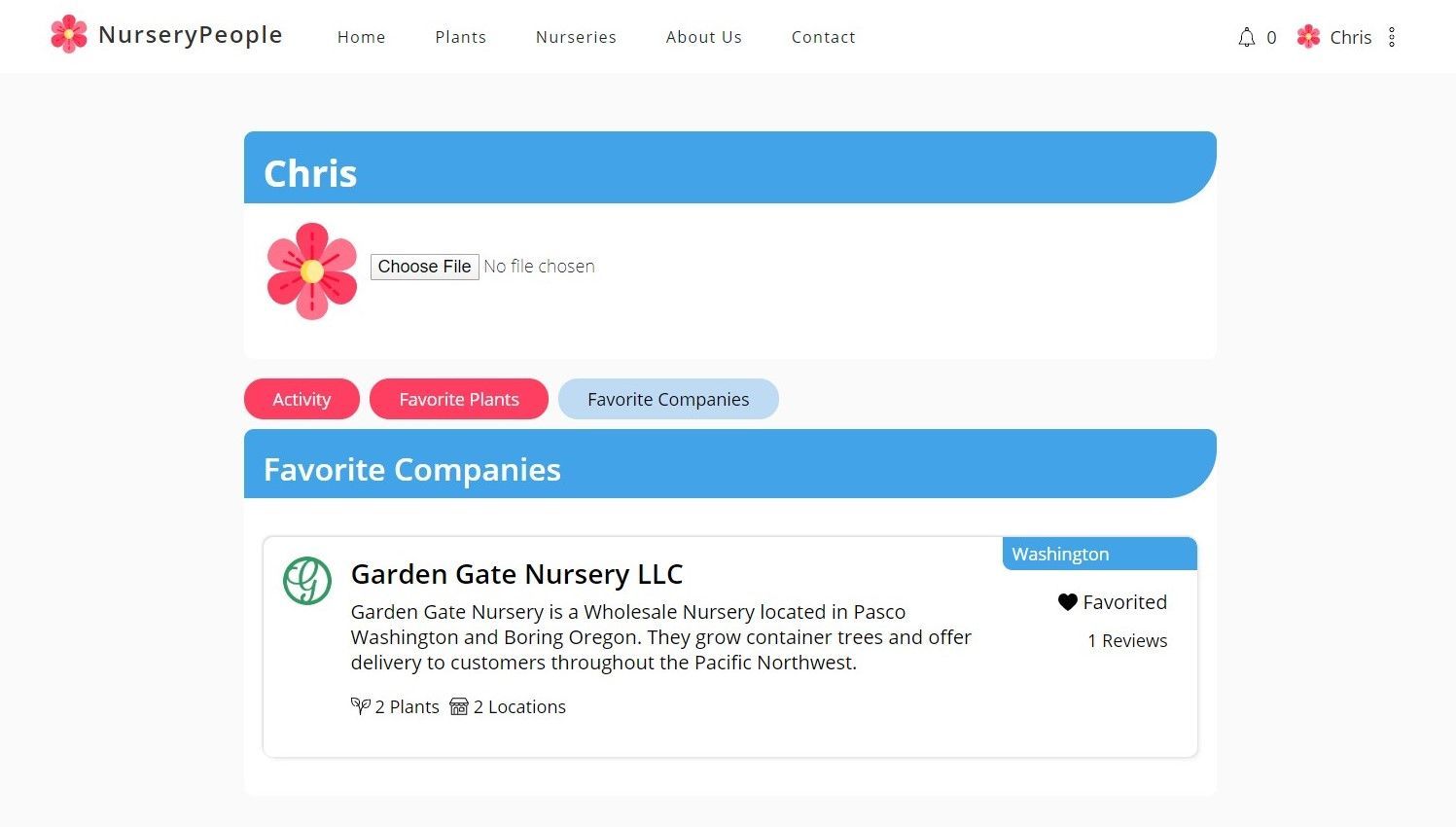 I learned so much building this project and I am happy I was able to work on it. It was my first full-stack application built in Laravel, and I was grateful for the amazing Laravel documentation that helped me build a rock-solid foundation.